Connect Groups
Find the group that is perfect for you!
Connect Through Life With Others
We believe discipleship happens best in groups that share life together. The best place to find that connection at Colonial Hills is in one of our Connect Groups. If you need help finding or choosing a group to check out, please email us.
MEETING TIMES
9:45 AM Sundays
All of our Connect Groups meet at 9:45 AM on Sunday Mornings
Campus Map
Download our Campus Map to find your way around or locate a classroom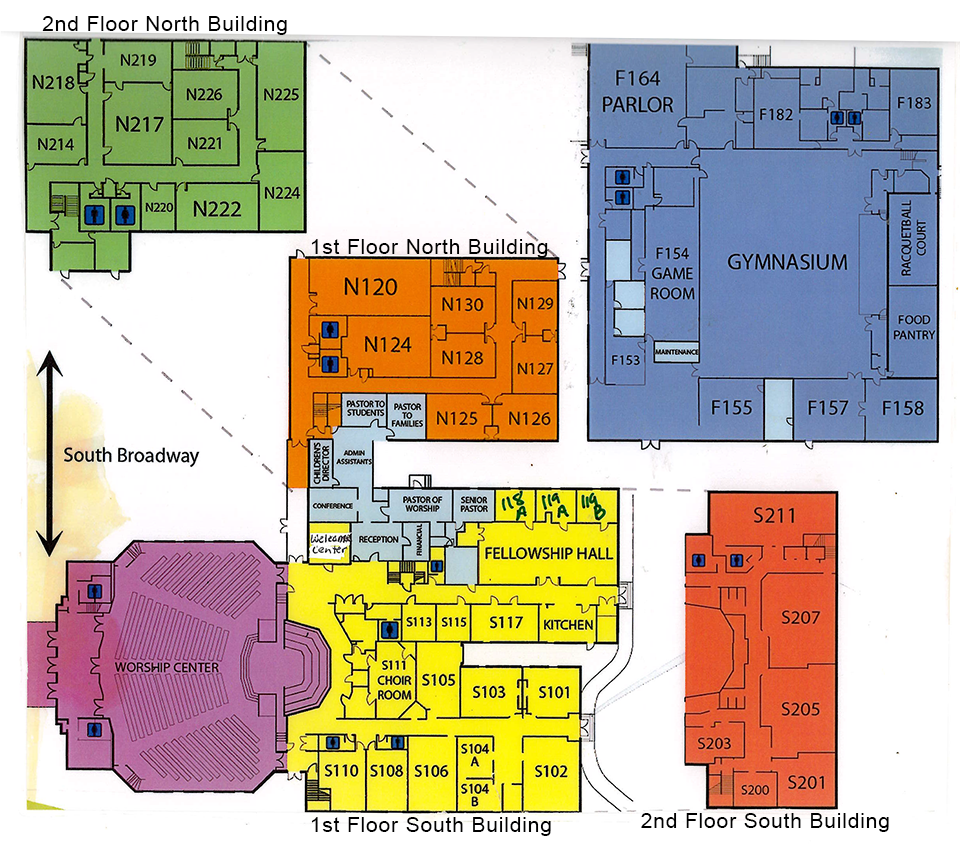 Need Some Help?
We would be thrilled to help you find the Connect Group that is perfect for you! Reach out to us and we will get back with you soon.